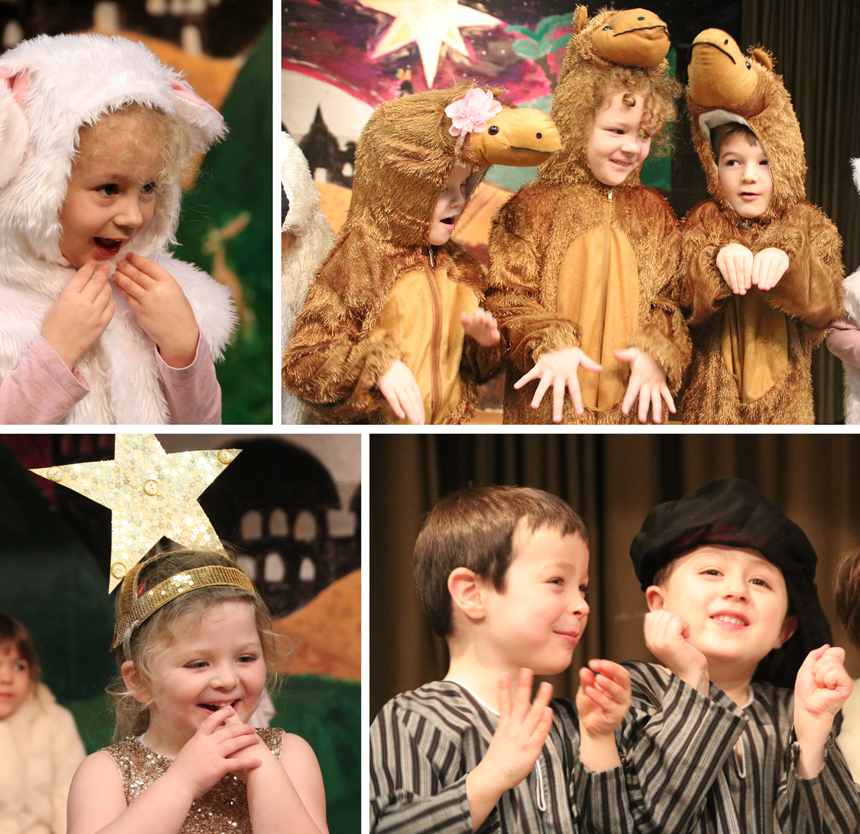 It's a far from silent night in the stable – until Mary and Joseph arrive, bringing peace among the animals. Parents and pupils alike were treated to a magical nativity of colourful costumes, clear voices and tuneful, catchy songs with KG's rendition of their Christmas story. The children performed the familiar nativity story but with a twist. Not Such A Silent Night is the story of Larry the lamb who runs away from his stable in Bethlehem. Larry soon realises that he's made a terrible mistake and decides to return with some help along the way.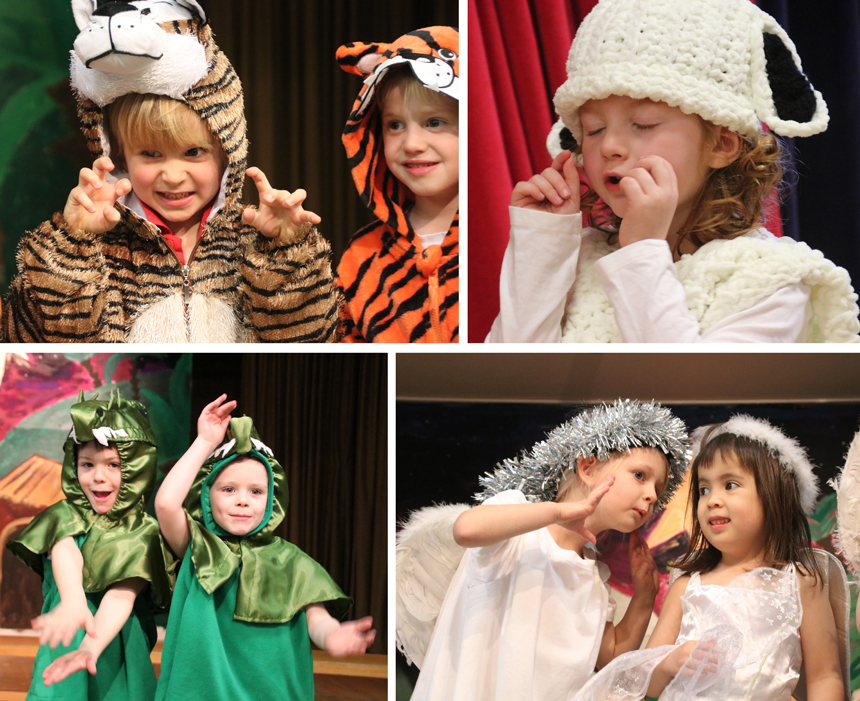 In Bethlehem, there is a very noisy stable full of all kinds of animals: sheep, camels, horses and even a vegetarian crocodile, timid tigers and unicorns! All the animals make far too much noise for poor Larry Lamb. He decides to run away and gets lost in the process. On his journey he meets an array of other animals: a donkey, a camel and some puppies but none of them are able to help him find his way home. Meanwhile, Mary and Joseph arrive with Mary about to have a very special baby. Luckily for them the kind innkeeper has space in his crowded stable. Three Wise Men and some shepherds visit but they all tried hard to keep quiet so they didn't wake baby Jesus. Thanks to the angels, Larry finally makes it home to the stable, a happy ending for all.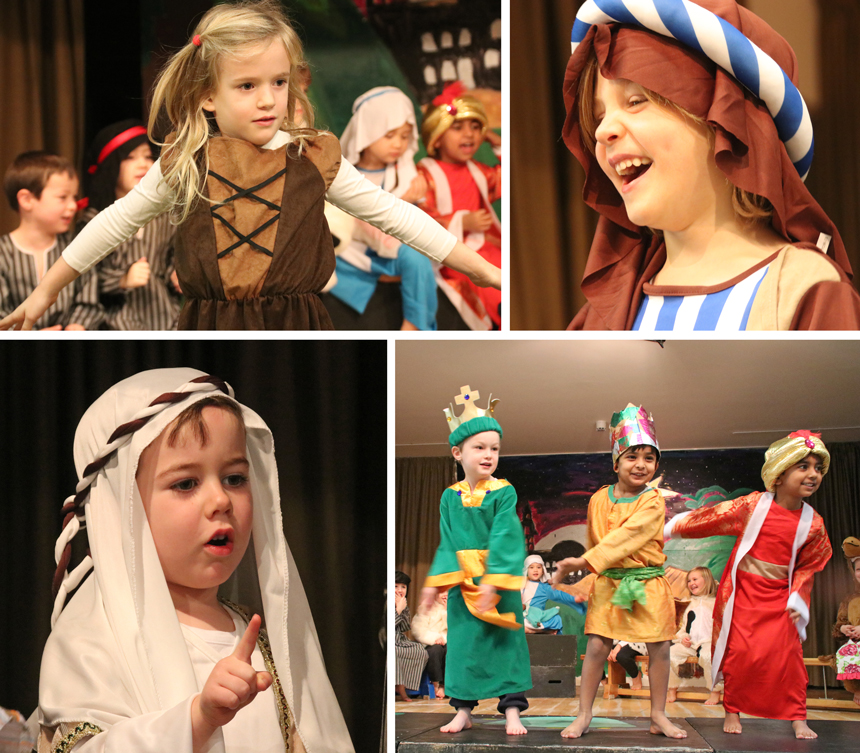 Many of the audience were impressed by the poise and confidence of such young children as their first time on stage. The production was also enhanced considerably by the children's spirited singing. The energy and emotion that went into the play made for compelling performances and the enthusiasm with which the children carried off the more comedic moments gave a light-hearted atmosphere to this version of the Nativity story.
Kindergarten's Nativity 'Not Such A Silent Night' 2018