The Choristers embarked on a pre-Christmas tour of the Netherlands with the St John's College Choir and performed five concerts in five venues in six days. Based in Utrecht, the Choristers also took time to sample the local cuisine and delve into the Dutch culture.
Their first stop was to Burgwal, Delft, ready for their inaugural concert at the beautiful Maria van Jesse Kirk on 15 December. The Kirk was a huge venue with a grand altar and organs. The Choir also performed at Grote of Jacobijnerkerk (Leeuwarden), Stevenskerk (Nijmegen), Grote of Sint Nicolaaskerk (Elburg) and their finale concert at Kathedraal St Bavo (Haarlem).  At the Leeuwarden concert, the Choir sang with two other choirs who performed Howells' 'A Spotless Rose' and Rutter's 'Domine Jesu'.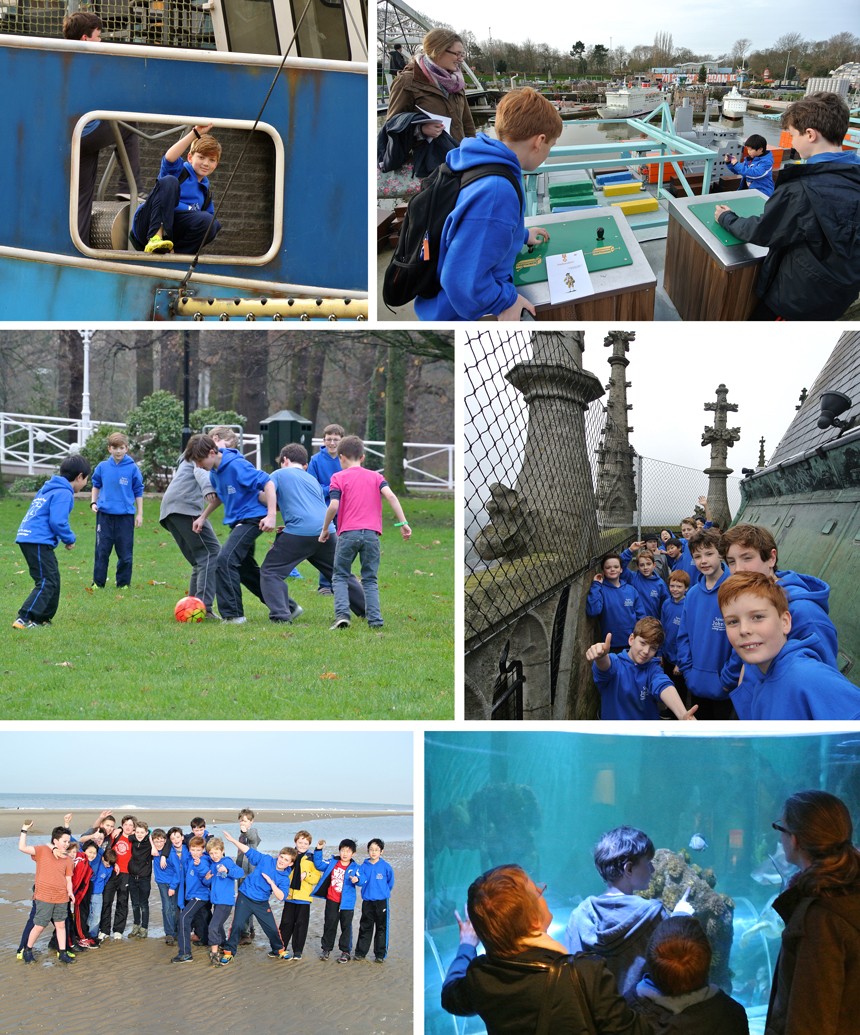 Literally a high point of the tour was when the boys climbed over 450 steps to get to the top of the second highest cathedral tower in Europe, the Domkerk in Utrecht with stunning views across the city. The boys climbed the tower during the daily bell ringing and sound of Christmas carols and many had their ears covered! They set off for Elburg for the penultimate concert of the tour which included screens to project the concert around the large venue. The Haarlem concert on 20 December marked the end of this hugely successful tour.
For more information about the Choir visit their website, twitter or facebook page.