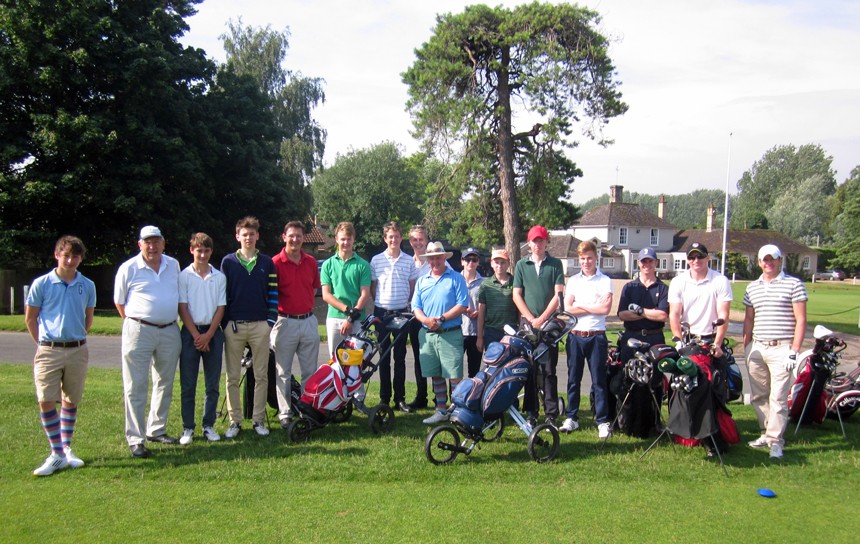 The second St John's College School Association Golf Day took place at the Royal Worlington and Newmarket Golf Club on 18th July 2014. Twelve former pupils, some playing in the event for the first time, gathered, with five current members of staff, to play 18 holes of golf on a pleasantly warm day. The golf was possibly secondary to the opportunity for members of the Association, of various ages, to chat and share memories as they made their way around the course. As well as there being a foursomes competition, there were prizes for the longest drive and the nearest to the flag on certain holes. The winners of the foursomes were the father and son combination of Trevor Peak and Barry Peak – Barry Peak having also been victorious in 2013, when playing with his son, Harrison. It was fantastic to have three generations of the Peak family playing, with Trevor, who was a pupil at the school when it was located in All Saints' Passage in Cambridge, joining us this year and regaling us with stories of lessons such as gardening, taught by the Headmaster. Sam Winn hit the longest drive of the day on the 8th hole and Sam Titcomb achieved the nearest to the flag on the course's signature 5th hole.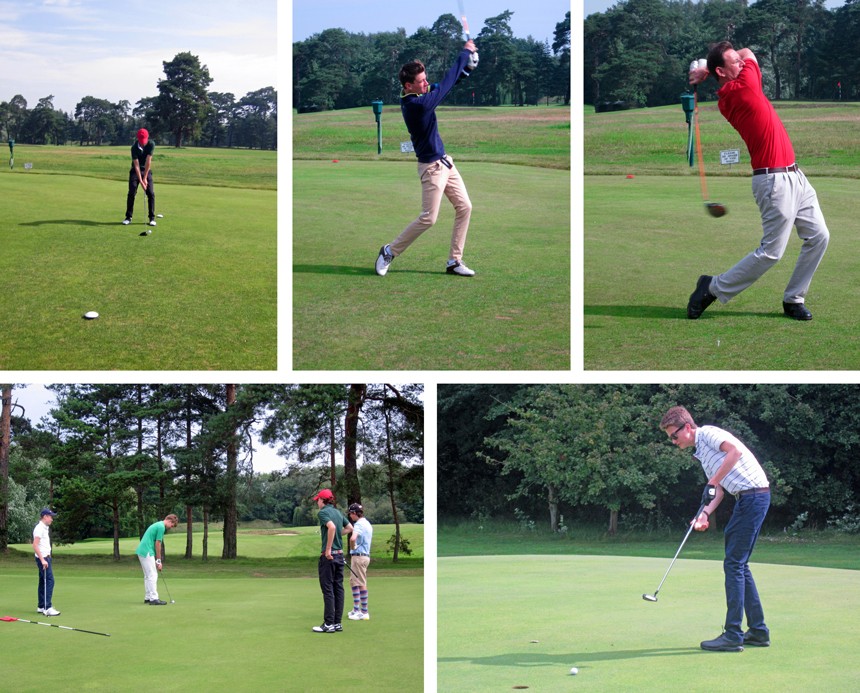 Mr Tim Clarke said "Golf Day is all about former pupils, of different generations, coming together to reminisce, enjoy each other's company and play a relaxed round of golf at a superb Golf Club".
We shall be returning, once again, to the Royal Worlington and Newmarket Golf Club on Friday 17th July 2015 for the next Golf Day, when Mr Robert Grove and Mr Tim Clarke hope that a few more members of the Association will come to play at this wonderful course and, more importantly, to catch up with what their fellow former pupils have been doing since they left St John's College School.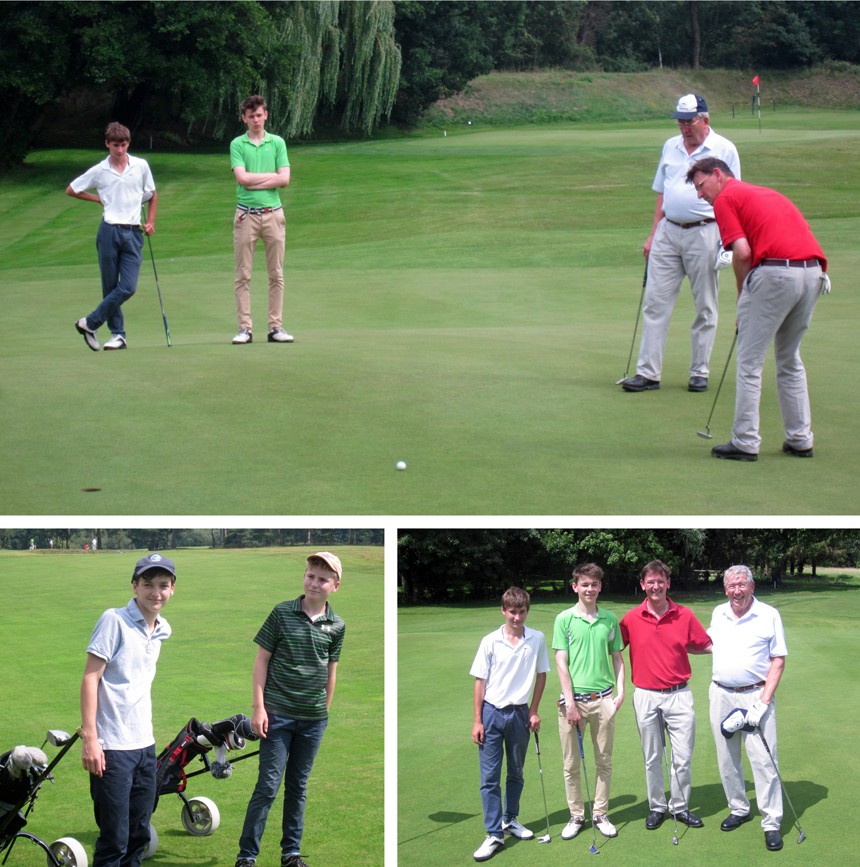 If you are a member of the Association and have any news and/or photographs which you would like to share for this year's edition of

 The Johnian, please do get in touch with Mr Robert Grove (rgrove@sjcs.co.uk).