St John's has had several successful years of entering candidates for the Bronze Arts Award, which invites children in Forms 5 and 6 to submit a portfolio of work for accreditation in this nationally recognised qualification. The award involves participating in an art form, sharing knowledge with younger pupils, researching the work of an artist and reviewing an arts event.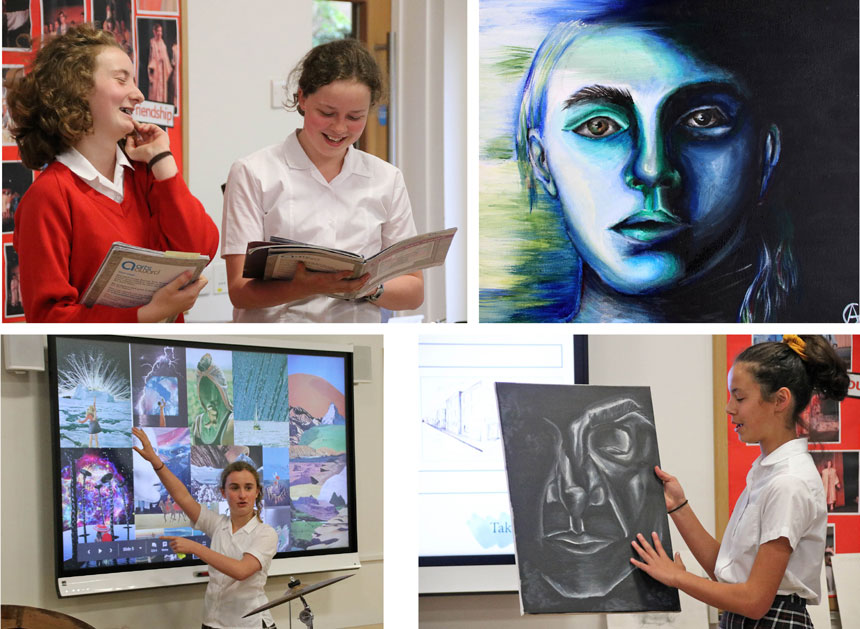 The Arts Award is run by Trinity College London in association with Arts Council England and sees thousands of students taking part annually across five levels. Students can build up from a Bronze and Silver to a Gold Award. This year's participants have entered with the following subjects: Art, Creative Writing, Dance, Drama, DT, Music, Photography, Singing and Structures and the children each gave a presentation on their chosen subject. One of the Arts Award pupils commented, "My arts award was inspired by sculptor Anthony Gormley. While his sculptures are based on the human form, he builds them using boxes and other geometrical shapes, using life-size measurements and proportions." And another described the process, "I visited 'The Photographers' Gallery' to see first hand the styles photographers used from the late 1800s to the early 1900s. I also studied the work of Roman Vishniac who worked around the time of the world wars. The visit really inspired me in my own photography."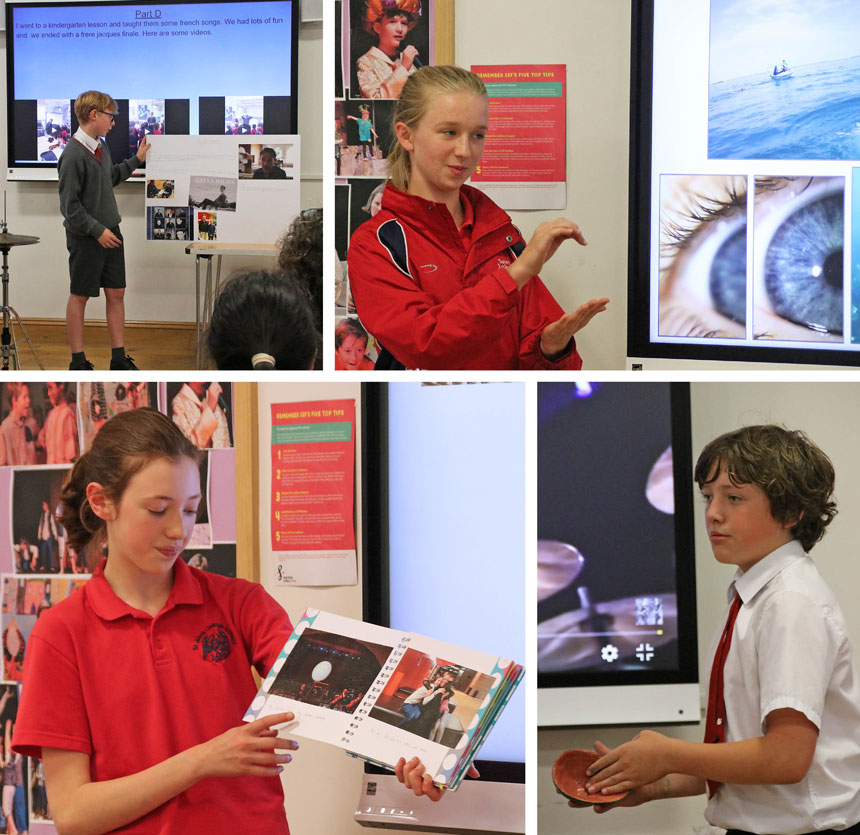 Arts Award inspires young people to grow their arts and leadership talents and is particularly suitable for children who are self-motivated to pursue artistic endeavours in their spare time. In much the same way as the Duke of Edinburgh's Award places a strong emphasis upon young people's ability to take the initiative as part of a team and individually, the Arts Award aims to inspire candidates to devise their own programmes of activities and self-manage their workload. This early taste of independent responsibility is the perfect preparation for managing the demands of life at senior school and beyond.