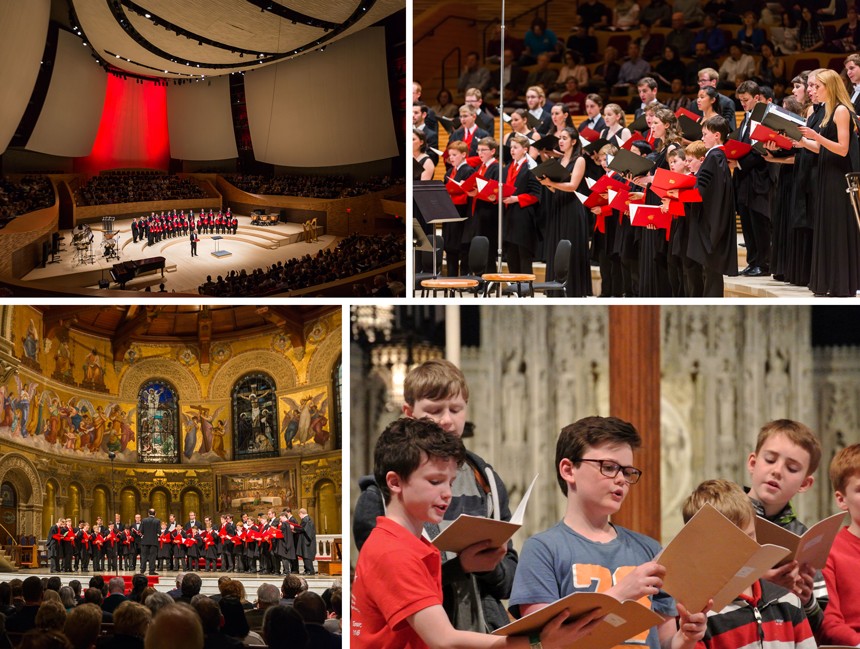 St John's College Choir's latest tour saw the Choristers embark upon a fifteen day trip across America, performing in concerts in six cities. The Choir received numerous standing ovations and praise for each concert. The Choristers also had the chance to sightsee with trips to the Santa Cruz Boardwalk theme park, a Science Museum and seal watching and boat trips around the San Francisco Golden Gate harbour, amongst many other excursions.
The tour's concerts presented a programme of music by English composers with works by William Byrd, written at the time of the College's founding in 1511, and by Henry Purcell as the Choir began its life in the 1670s.  There were also the more modern pieces commissioned from Jonathan Dove by Andrew Nethsingha in 2009, and a work written especially for the Choir by James Burton this year.  The programme included Jonathan Harvey's The Annunciation, previewing the recording of Harvey's music by St John's College Choir, which is due to be released on 20 May 2016.  
The tour began in California, where the Choir were guests of Stanford University for the first time, giving two concerts as part of University's 'Stanford Live' series.  The following evening saw the Choir join with the Stanford University Chorale and Orchestra to sing to a capacity audience in a programme including Bernstein's Chichester Psalms, at the University's 800-seat Bing Hall.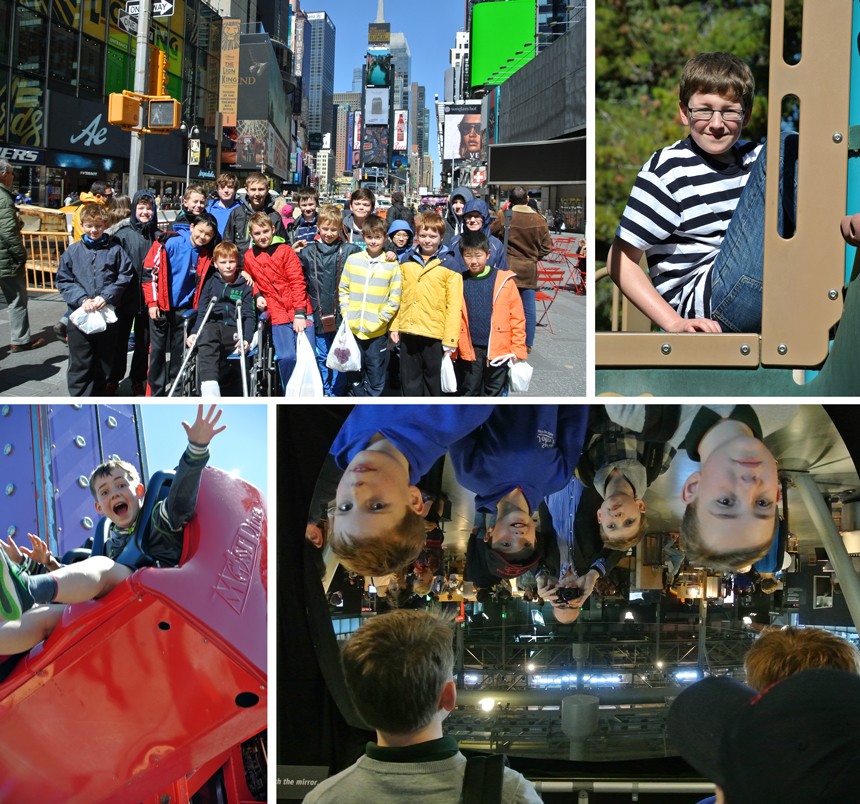 The Choir then flew to the East Coast to Washington DC, where it had not appeared for over 20 years.  After a concert at the Washington National Cathedral on 3 April, the Choir travelled to New York City and an event at St Thomas Church, Fifth Avenue.  The Choristers stayed in the dorms of the Choristers of St Thomas. The boys also headed out for a shopping spree in the city and ate like locals at a Chipotle restaurant.
On 7 April, the Choir sang at the Cathedral of St Philip in Atlanta, where alumnus Dale Adelmann is now Canon for Music.  The Choristers enjoyed a fun morning visiting the Atlanta Aquarium and saw a dolphin show and a myriad of fish and crustaceans.
The Choir also received rapturous applause on their return visits to Greenwich, Connecticut on 4 April, for a concert at Christ Church and to the Cathedral Basilica of St Louis, Missouri on 8 April before returning to the UK.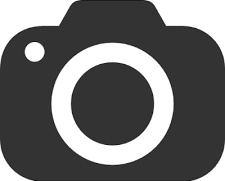 Click here to view a gallery of more images from the tour.