The Choristers embarked on two festive tours with the St John's College Choir prior to Christmas, the first to Aix-en-Provence in France and the second to the Netherlands. During their trip to the Netherlands, the Choristers also enjoyed some time sightseeing in Rotterdam at the Maritime Museum, as well as a stadium tour of Feyenoord FC.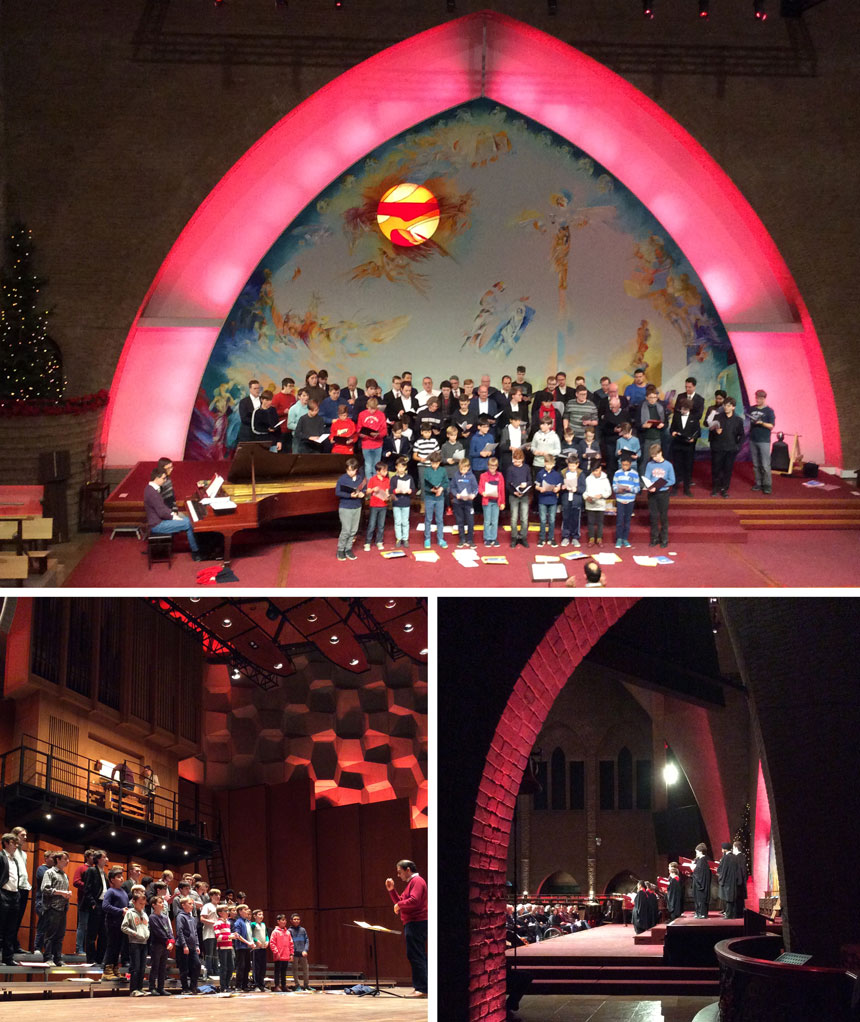 The Choir returned to the grand setting of Grand Théâtre de Provence and performed a programme of English and French music including Byrd and Poulenc with Director of Music Andrew Nethsingha, James Anderson-Besant and George Herbert on the piano and Ignacio Mañá Mesas on the saxophone. This is the second time the Choir have performed at this venue, having received fantastic reviews for their concert in 2016 as part of their tour to Germany and France.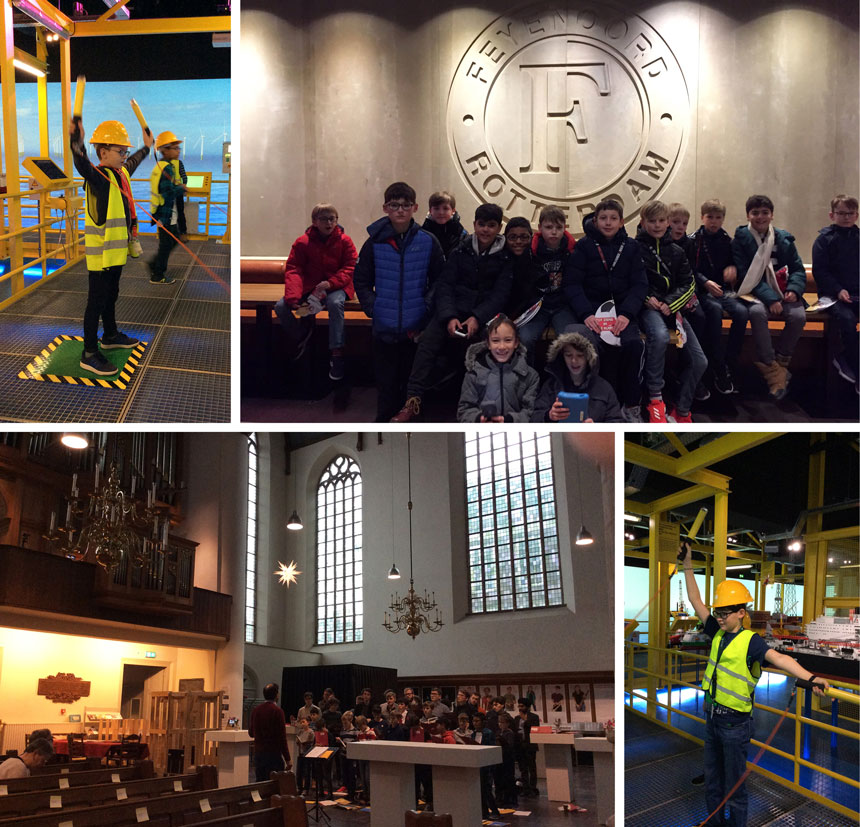 The Choir's second concert on its tour to Netherlands took place in Breda's Sacramentskerk and they sang jointly with Sacramentschoir for two carols. The Choir also performed at a Charity Concert promoted by the Rotary Club of  in Kloosterkerk in the Hague. The final concert of took place at Der Oosterport in Groningen. The programme included: The Lamb (John Tavener), Out of your sleep (Anthony Milner), A spotless rose (Herbert Howells), The seven joys of Mary (William Whitehead), Quatre petites prières de Saint François d'Assise and Quatre motets pour le temps de Noël (Francis Poulenc), There is no rose (Francis Pott), Drop down, ye heavens, from above  (Judith Weir), A tender shoot (Otto Goldschmidt), Tomorrow shall be my dancing day (John Gardner), Silent night (arr. Philip Ledger), Ding dong, merrily on high! (arr. Mack Wilberg), Sir Christèmas (William Mathias), I am the day (Jonathan Dove) and A Gallery Carol (John Gardner). One of the Choristers remarked, "It really got us all in the Christmas spirit as everywhere we visited in the Netherlands was so festive! We got to perform in some magnificent locations and all to great responses."