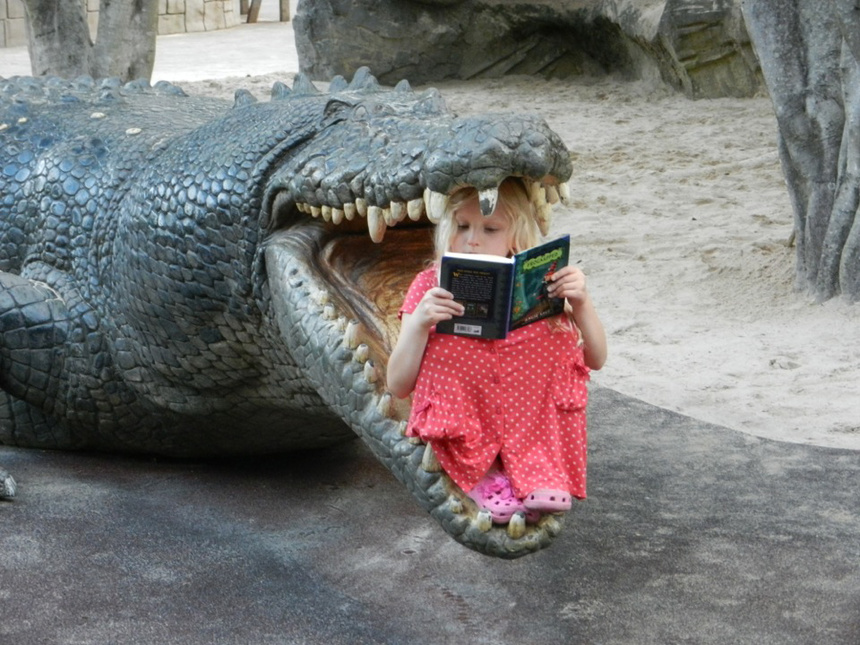 In English, we aim to foster in children a love of language, to stimulate the mind and encourage individuality, creativity and excellence of expression in all areas of written and oral work. With this as our aim, we provide a challenging and varied curriculum, ensuring that your child benefits from a wide range of learning experiences that challenge and encourage, and are both stimulating and fun. Some of the experiences that your child will be part of as they study English are:
Weekly library lessons for T2 - Form 4, in which children learn about specific authors, their breadth of reading is widened and they are taught specific library skills.
Competitions and Awards: from story writing through to poetry, we enter several competitions throughout the year, which give children a real purpose for writing and in which they enjoy notable success. Our participation in the National Arts Award programme gives those who choose an additional vehicle to harness, express and encourage their ability in speaking and writing in a cross-curricular manner.
Book week: children listen to talks from a variety of well-known authors, participate in a creative writing competition, return to school in pyjamas for 'book at bedtime' (with hot-chocolate and cookies) amongst a wealth of other events.
IT: children use digital technology as a tool for learning in a variety of contexts, from creating comic books using photographs of themselves, to the use of peer comments on Google docs to extend learning and share ideas.
Debating: children learn the art of debating and participate in a House Debating competition. 
Find out more here in our
 English Curriculum Summary.