Mindfulness continues to be used across the school as a way of slowing thinking down, bringing attention to the present moment and reducing stress. As part of the Mindfulness in Schools Project (MiSP), '.breathe' sessions began for Form 4 at the start of the Michaelmas term. This is a continuation of the 'Paws b' programme which Form 2 participate in and pre-empts the '.b' sessions in Form 6.'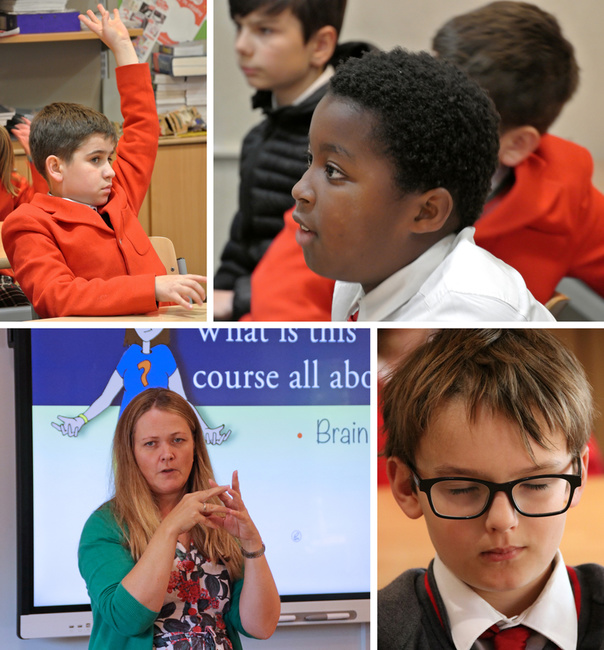 At its most basic level, mindfulness helps train your attention to be more aware of what is actually happening, rather than worrying about what has happened or might happen. The children learn to bring greater curiosity to whatever it is they experience and enables them to step back from the busy-ness of habitual activity and the relentless chatter of the mind. This offers greater space and clarity to make choices that support well-being in many ways.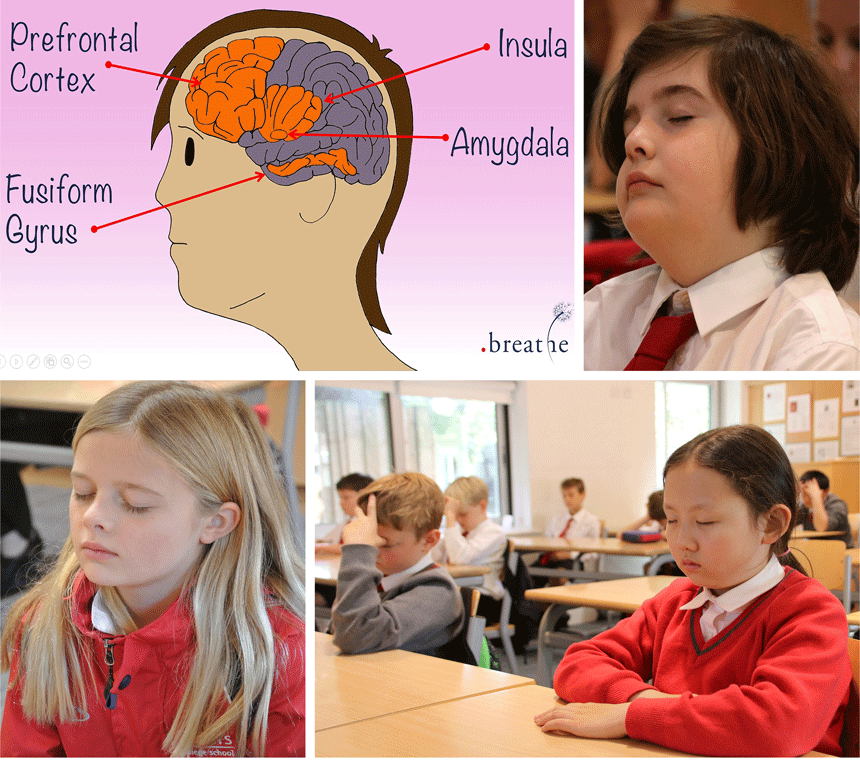 '.breathe' is a four-session programme that explores issues around working with the capacity of attention; exploring how Form 4 can work with a wandering mind. It also deals with why humans worry, and how to support ourselves when we do so; sleep – why it is important and what to do if we struggle to sleep well and being with others – the opportunities and challenges of working skilfully with friendships and other relationships, both in person and online.
Miss Worthington explained, 'It became clear through teaching .breathe to the Form 4, quite how much our children have learned already about Mindfulness and how many of them use it in one form or another. For many, that looks like formal practices to support stress or sleep, for others it is simply an ability to tune into and describe how a body and mind is feeling in a particular moment. These are skills that will be of such benefit for our children to navigate the rocky paths of life.'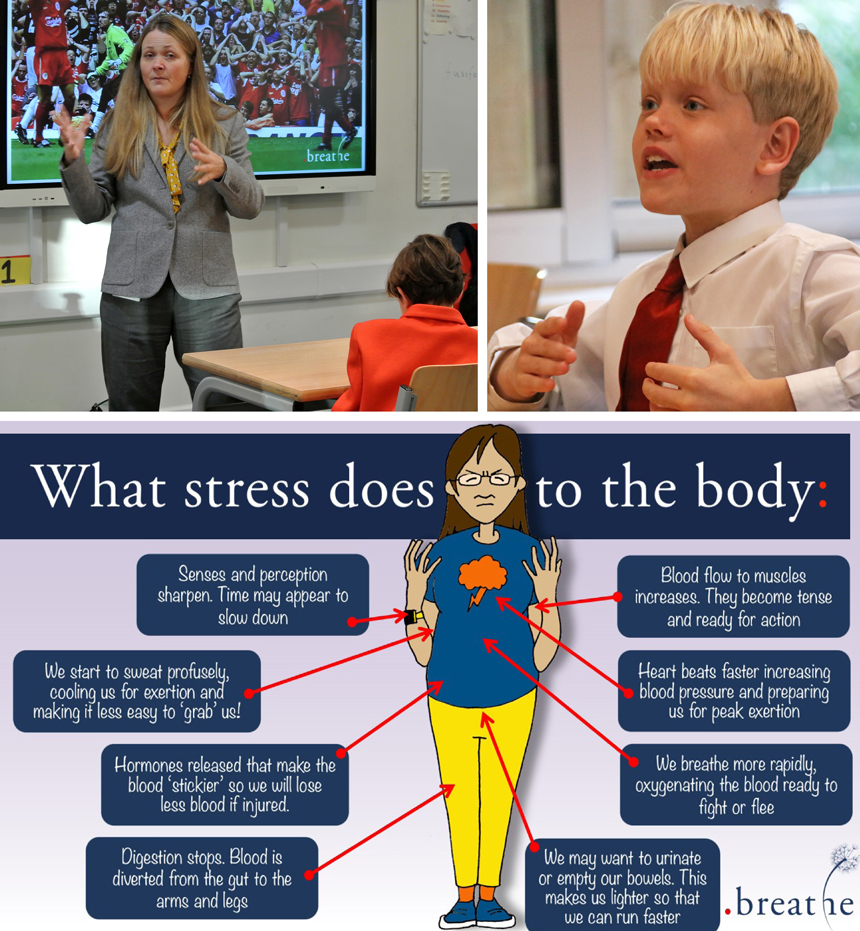 Each session includes: an exploration of the function and structure of key areas of the brain involved in daily experience; an introductory mindfulness practices; animations, discussions and exercises the children can try in their own time. A Form 4 child remarked, having completed the '.breathe' programme, 'It helped me to stop worrying about getting to sleep at night and gave me calming strategies to relax.' Another said, 'It was really interesting learning about how our brains function'.
For more information: Mindfulness in Schools Project MiSP