Great team spirit ensured that the Pre Prep Sports Day on 26 June was one of the highlights of the end of term. It got off to a flying start and saw the children take part in competitive running and relay races. Just for fun the children also took part in various novelty races which included a dressing up race, an obstacle race, an egg and spoon race and a sack race.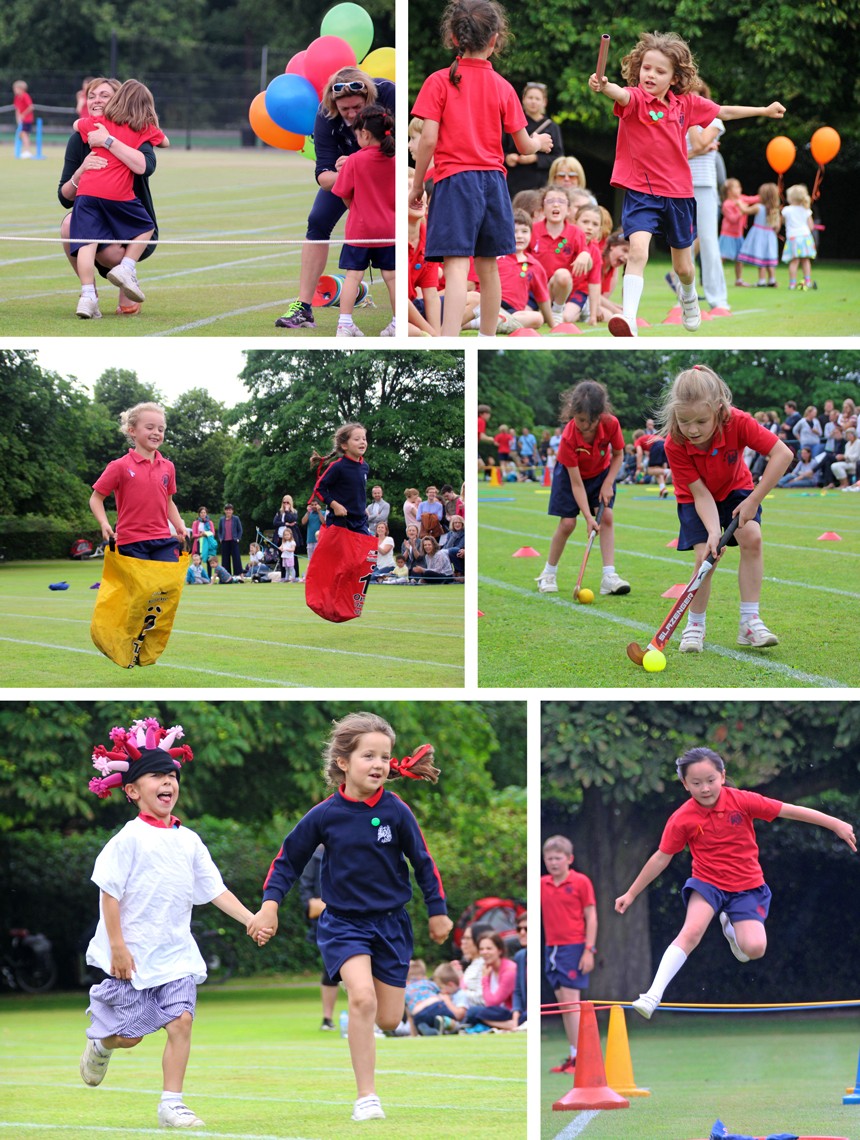 One Pre Prep parent commented, "It was absolutely seamless, the atmosphere was wonderful, the support from all the parents was fantastic, the children competed exceptionally well and the organisation by the PE department made sure everything ran as smoothly as possible."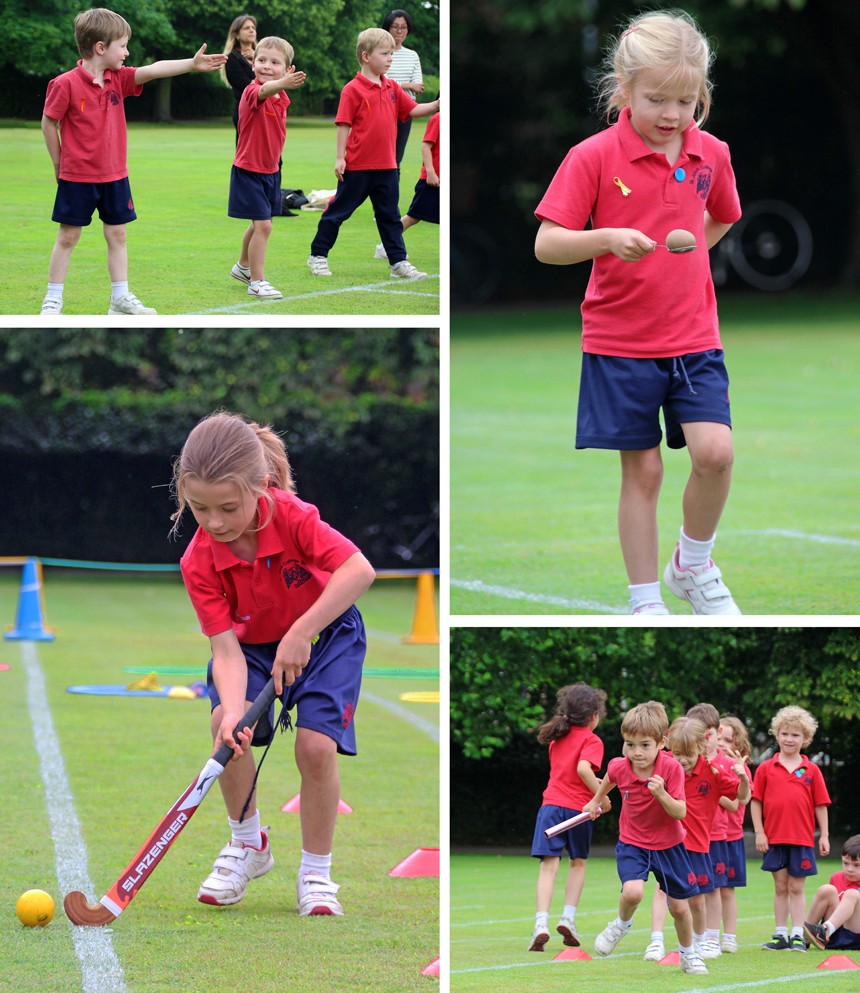 A Pre Prep child enthused, "It was really nerve-wracking when I ran my first race and I was very proud of my friend because she won her race." Another child said, "I liked the straight race because I ran really fast, faster than I've ever run before." After their exciting afternoon or sports the children enjoyed a well-deserved tea with their families on the playing field.