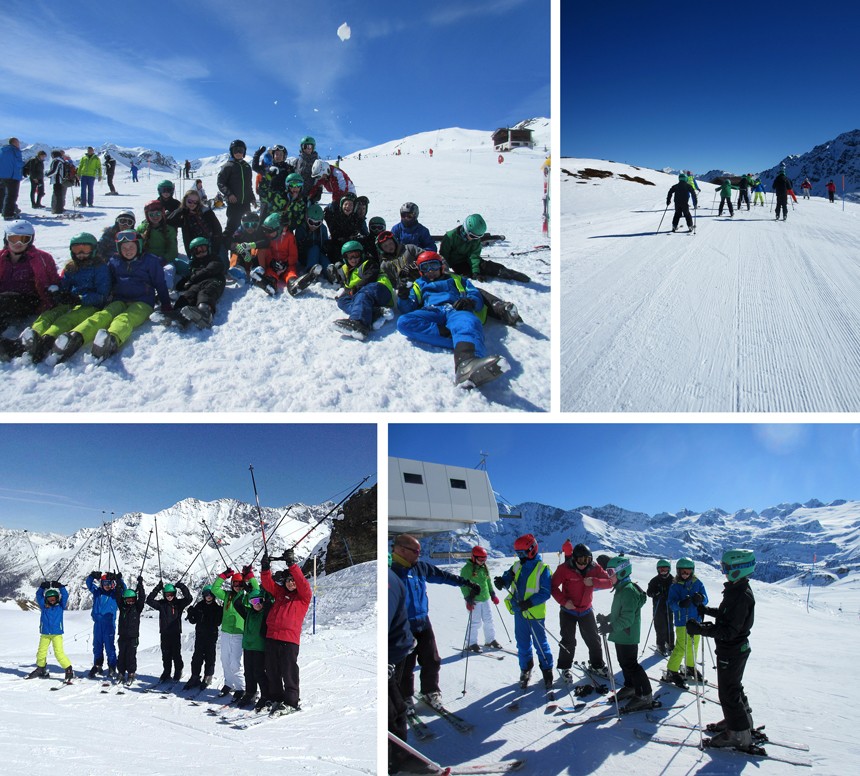 25 excited children and 4 eager staff packed their ski gear and headed to La Thuile in Italy for the St John's 2016 ski trip. The group arrived at the resort to find beautiful views of the Aosta Valley and the Mont Blanc Massif and, from the top of the ski area, of the Tarantaise Mountains in France and the Matterhorn on the Italian/Swiss border. Skis and boots were fitted, ready to test the pistes the following day, and the remainder of the afternoon was spent getting to know the resort.
The first day on the slopes arrived quickly and the instructors ensured that the children had the right equipment and were divided into the appropriate ski instruction groups for the week.  The buzz of excitement reverberated around the mountains as they stepped onto the snow for the first time. The children were soon away with shouts of glee and the odd flurry of snow where someone had fallen over. With blue, red and black runs and the longest run being 11kms, there was a piste for everyone from the complete beginner to the more intrepid skier doing turns, jumps, flips and skiing backwards.
Mrs O'Sullivan, Deputy Head, said, "Our group was treated to good weather for most of the week, amazing skiing and a relaxed atmosphere. The children enjoyed organised evening activities such as bum-boarding, a disco, a pizza night and a visit to the ice-cream shop."
On the last night, a presentation was organised where the children received their well-deserved rewards for their efforts on the ski slopes from their instructors and a congratulatory speech was made about each child. There were also prizes for the tidiest dorm, the funniest wipeout and for the child who made the most improvement in each group.
One skier said, "Skiing was such brilliant fun, with plenty of laughter.  Everyone had tales to tell about their fabulous run, spectacular falls and amazing jumps. I can't wait to go next time."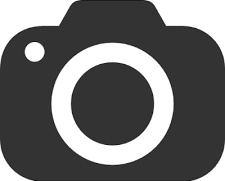 Click here to view a gallery of images from the trip.